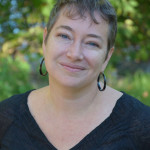 By zwackart on October 14, 2016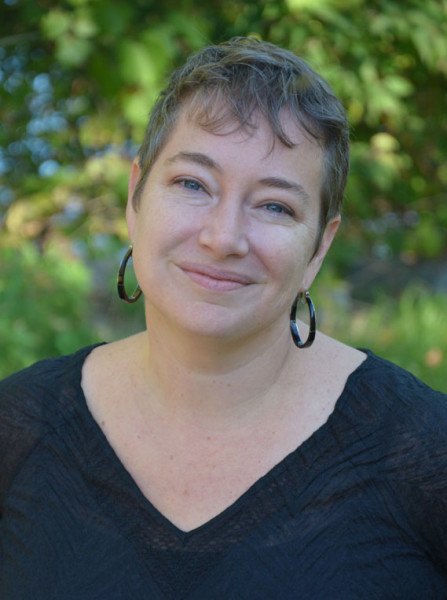 I am so excited to announce that I will be a speaker at TedX Flour City, in Rochester, NY Saturday November 5th, 2016!!! I will be talking about building community by creating public art together. I have been a long time member of the Community Built Association, that advocates for the idea that building together builds community. Building what? Something PUBLIC that will bring joy to many! Something tangible, like a mosaic, or a mural, or a playground, or a park bench. Working together, working through challenges, fosters those connections that are the basis of community. I will be sharing my experience working in this vein, and will offer some practical models that you may adopt. I am so grateful to be able to share these ideas because I have found them so valuable, and I believe they offer real hope for the future.
Posted in News & Events | Tagged community, Community build, Community Built Asociation, Ideas worth sharing, mosaic, mural, New York, NY, playground, public art, Rochester, sculpture, Social Change, TedX | Leave a response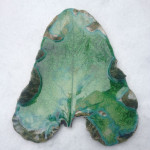 By zwackart on February 10, 2015
I have been experimenting with melting glass onto my ceramic work. Here is a fun example! The base tile is a high fire ceramic sculpture with a Burdock leaf imprint on it. It has been glazed several times, but I was looking for further richness of color. I am pretty happy with the results.
Posted in New in the Studio | Tagged bottle, burdock, ceramic, glass, glaze, leaf, mold, re-use, recycle, sculpture, tile, up-cycle | 1 Response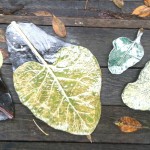 By zwackart on October 9, 2012
These high-fired ceramic leaves are made from impressions of real leaves, most of them Burdock leaves. Burdock is a "weed", with fierce burrs, but it's root is used to help the heart and cleanse the blood. Sometimes the veining pattern in the leaves reveals the image of a heart.
Posted in New in the Studio | Tagged art, ceramic, clay, leaf, plant, sculpture, tile | Leave a response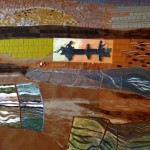 By zwackart on March 2, 2012

Great news! The City of Ithaca is going to foot the bill for a stainless steel frame for the mosaic, and provide skilled workers to install it. I am SO grateful. I finished sculpting the last tiles out of raw clay and am firing them this weekend. Tim Merick has the panels completed and ready to deliver. Earthday weekend is a big volunteer weekend with an event hosted by Ithaca's mayor at the Youth Bureau. I am getting the work ready so that I can get the community's help grouting the whole thing!
Posted in Recent Projects | Tagged Earth Day, Ithaca, mayor of Ithaca, mosaic, sculpture, tiles, volunteer | 1 Response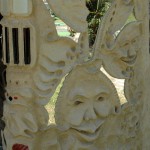 By zwackart on March 3, 2011
I am so grateful to have gotten to visit New Zealand and stay with Kiwis! One distinct advantage is that not only did our host in the far north, Peter Visser, know the region and what would be interesting to see and do, he knew the people! It was our very good luck that he knew Darge Sumner personally and called her up and asked if it would be OK for us to pay her and her amazing home a visit. She welcomed us with open arms! Here's a glimpse of her amazing space.
When Darge was in her mid 60s she decided to totally change her living space and, along with her son, developed a new combination of concrete, clay, and recycled wet newspaper that allows for amazing sculptural possibilities and lends itself particularly well to creating mosaics!
Posted in Inspiration | Tagged concrete, meet the artist, mosaic, New Zealand, sculpture, tile, tiles, tour, travel | Leave a response