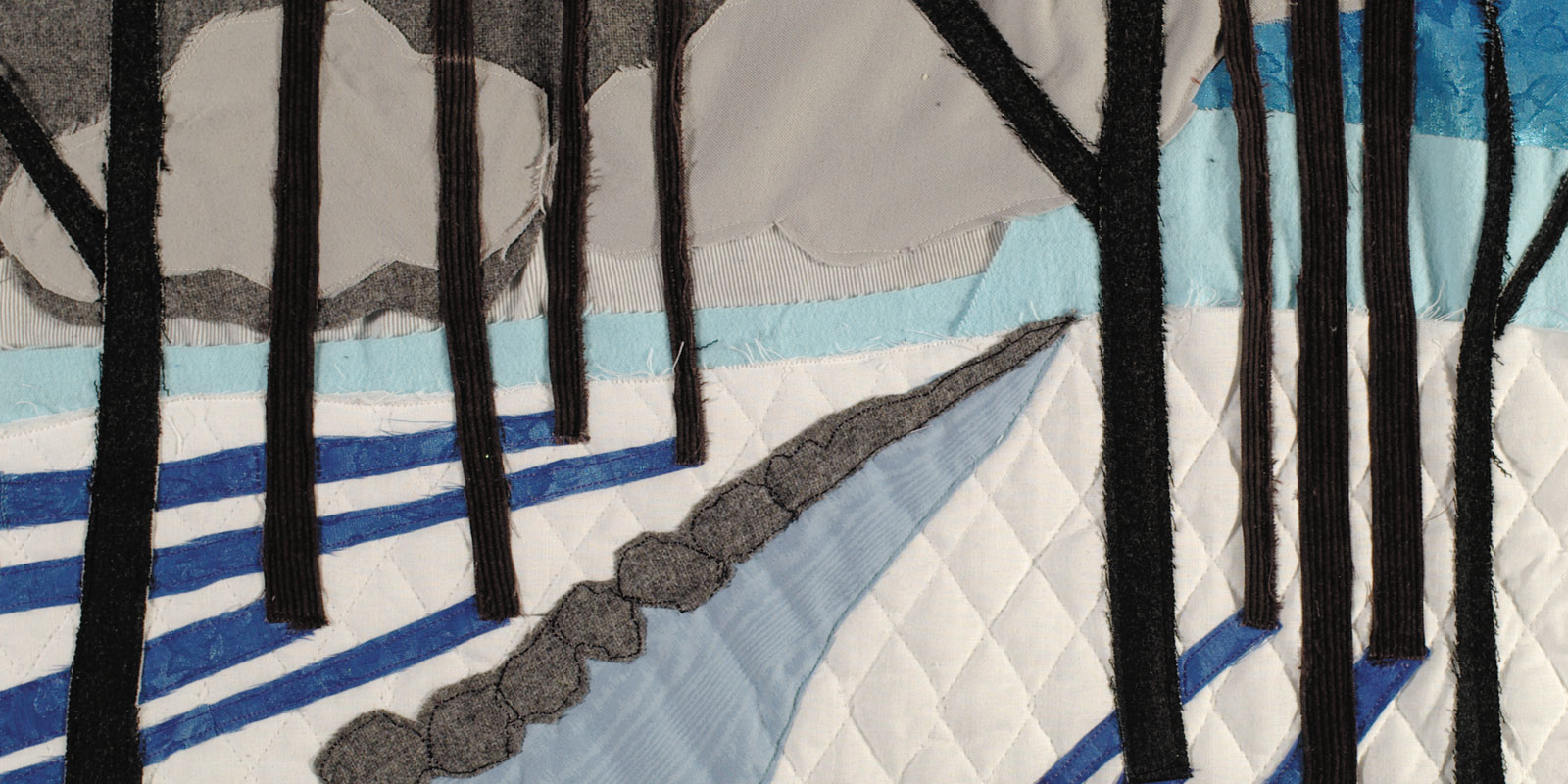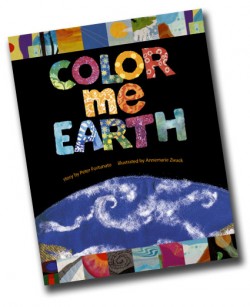 Color Me Earth Illustrated by Annemarie Zwack Story by Peter Fortunato
COLOR ME EARTH speaks directly to the reader in the voice of the planet itself. Lyrical and playful, written with loving attention to nature and our human place on the Earth, the book is illustrated by dazzling works of fiber-art. It is sure to engage children and inspire their imaginations.
Please contact me to purchase a copy!